Gratitude is feeling thankful, so try to really Feel it rather than keeping it on a level of thought. Embrace the state of gratitude!
Try to count your blessings daily, however, if you miss one day it´s not the end of the world, just do it the next day again. A few moments of gratitude are better than none, the more you open your heart to the feeling of gratitude, the more you will attract things into your life to be grateful for!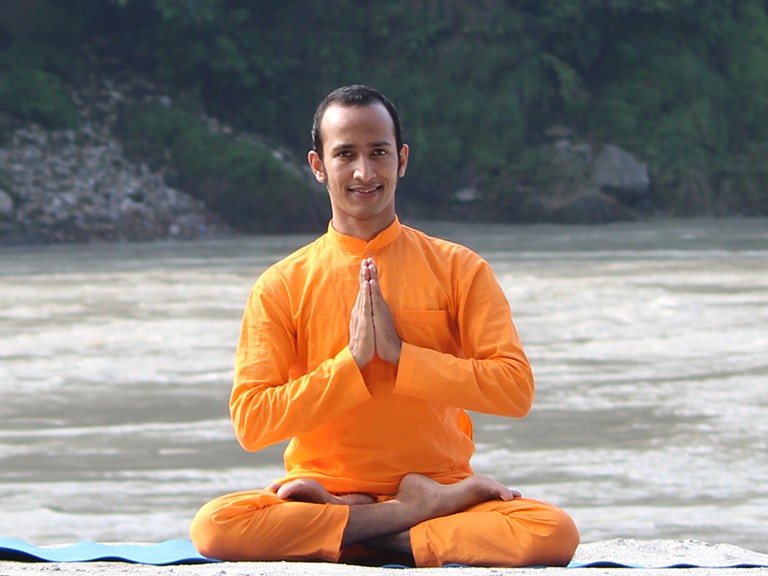 Sailesh Ji
Yogi Sailesh is one of the most favoured yoga teachers of Yoga Niketan Ashram in Rishikesh, India; The Yoga capital of the world. He specializes in Hatha yoga asana, pranayama, mudra, bandha, meditation and vedic mantra chanting. He began his practices of yoga at a very young age. At the age of 19th, he decided to devote his life to the study of Yoga and follow the yogic life style completely. He looked deeper into the study of yogic philosophy, vedantic philosophy, tantric philosophy and many other ancient yogic scriptures under the guidance of various masters.
After having completed his Yoga Alliance Certified 200 HRS TTC, he began to teach yoga widely at an international level. With more than 10 years of experience in the field of yogic practices and teachings, Yogi Sailesh had an intuitive vision of the purpose of various yogic practices.
Kuldeep Ji
Yogi Kuldeep Ji is the founder of Tapas Yogshala in Rishikesh. He born and bought up in Rishikesh, known as international capital of Yoga, it was in his gene to enjoy and explore the great ancient art of yoga, and he is strongly rooted in Hatha yoga. After Completed his Master Dgree (M.A. Yoga) from Uttarakahnd Sanskritam University, he was appointed as a yoga teacher at Yoga Niketan Ashram, Rishikesh. His teaching is basd on Traditional Hatha Yoga, he is a Hatha yoga asana and pranayama Teacher.
Yogi Kuldeep Ji is an E-RYT 500 Certified yoga teacher . He Is a simple and contemporary style of delivering deep classical yoga endears him to his students, and also attending the class of other teachers in all possible.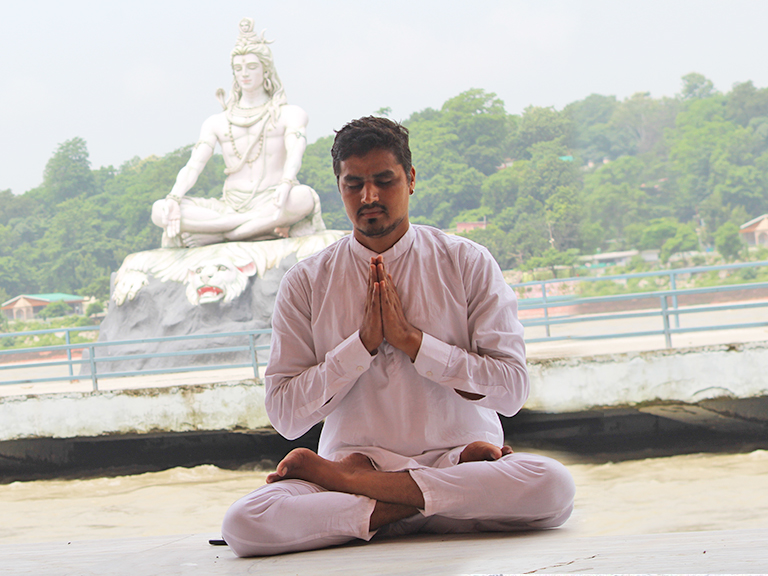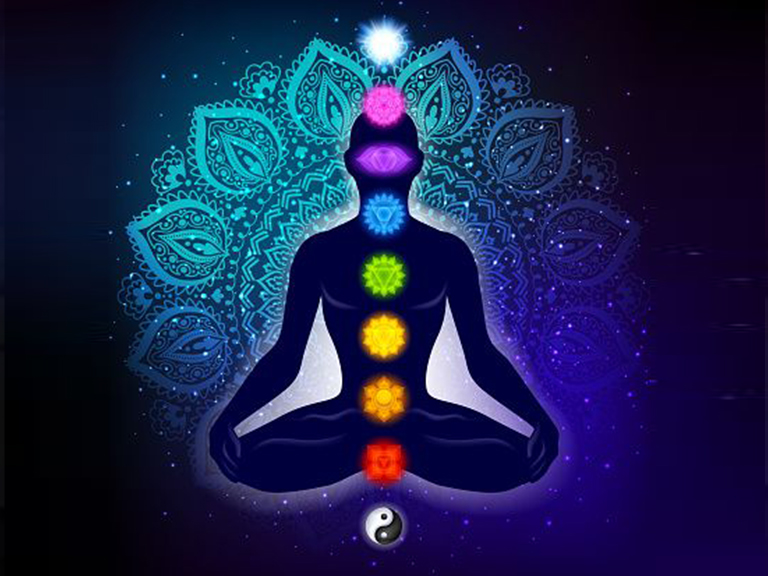 Acharya Vipin Ji
Acharya Vipin Ji is a Great meditator Teache in Rishikesh. his passion for teaching always inspires his to gain in-depth knowledge of his subject. His teaching is based on theory, discussion and demonstration.
Acharya Vipin Ji conducted public and private lectures of Yoga philosophy and Meditation classes across various pilgrim places in Rishikesh. Equipped with this renewed knowledge he started incorporating philosophical techniques raising interfaith awareness.
Acharya Vipin ji continues to do his yoga sadhana everyday, teaches Meditation, lectures at various ashrams and institutions in Rishikesh.